With your help, the ICB Foundation enhances and supports the important literacy programs provided by the Iowa Center for the Book.
The Iowa Center for the Book Foundation, a 501c(3) non-profit organization, was founded in 2012 to provide independent financial support for the Iowa Center for the Book. As an affiliate of the Library of Congress, the ICB supports reading, literacy and libraries across Iowa. Through the Foundation, your financial contributions make a difference for readers of all ages.
From Letters About Literature to All Iowa Reads, your dollars will ensure the future of our state's most important and well-loved reading programs.
Learn more about our mission and the important literacy programs that you can help support.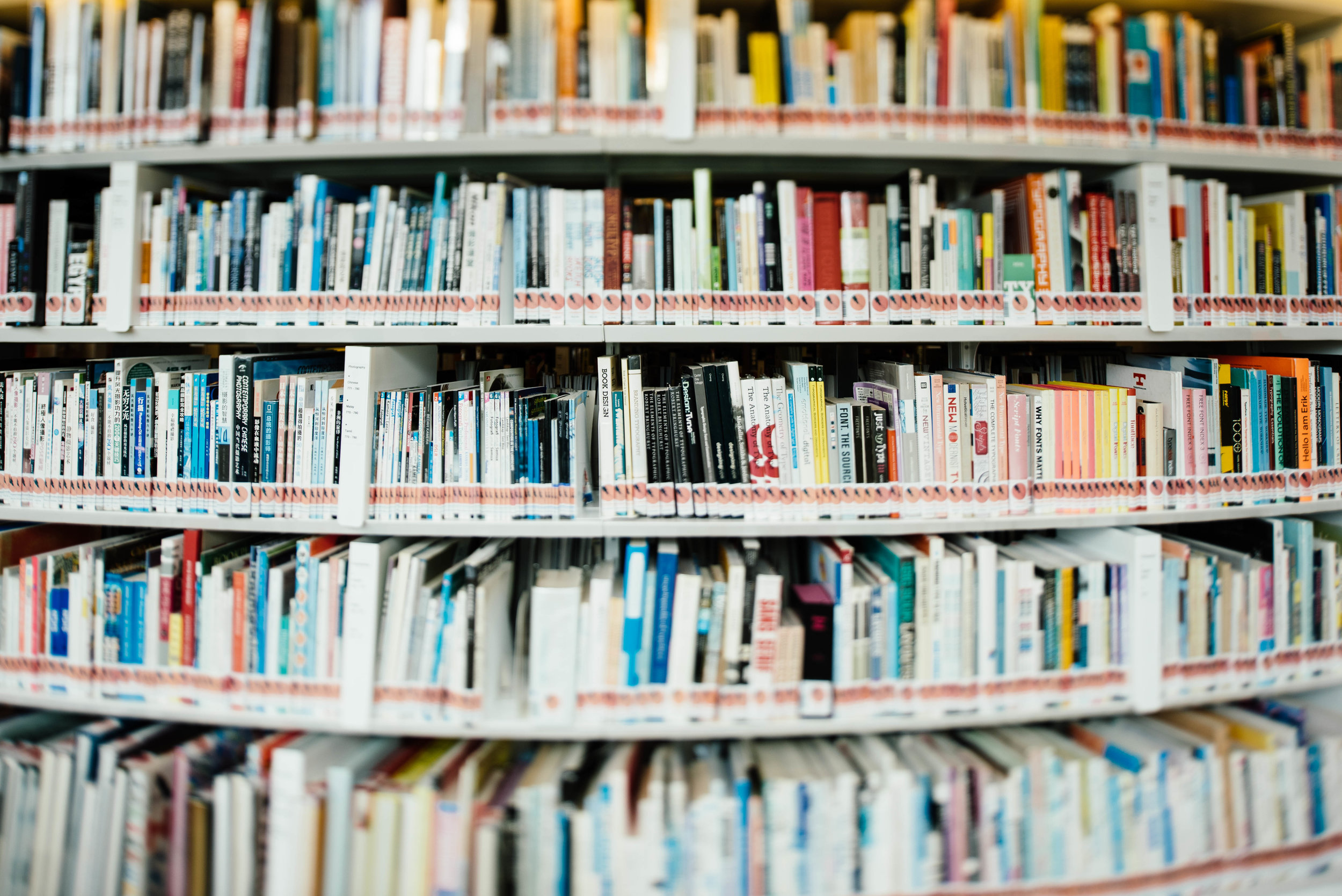 Visit the Iowa Center for the Book
Discover author events, discussion questions,
schedules and other valuable resources.